Book seminar hotel - advice from experts
The organization of events and seminars is complex. And one aspect in particular should meet all the requirements: The seminar hotel. Because the location of your next seminar will determine the success or failure of the event.
For more than 4 years, our co-founder Saskia has been scouting seminar hotels, workshop rooms and houses for events all over Europe. In the process, we have learned what you should definitely look for when deciding on a seminar hotel.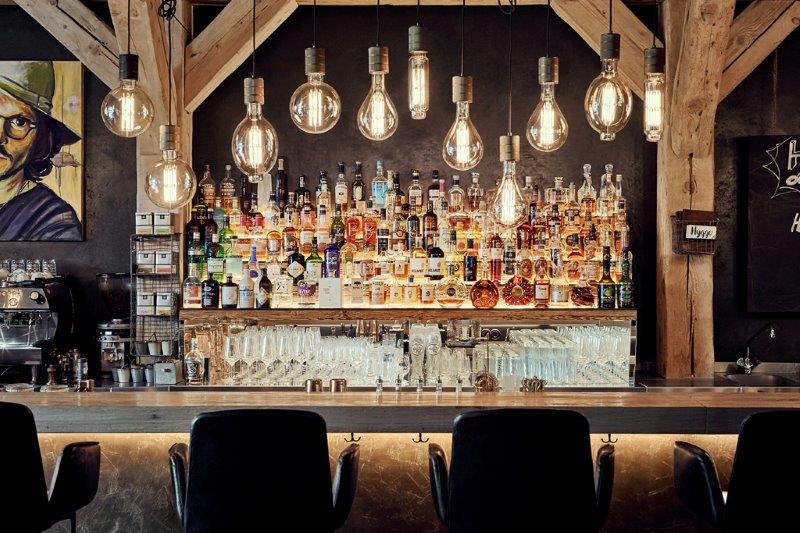 Hosts at the seminar hotel
The hosts make up a large part of the experience. That's why we at meetreet visit every location we recommend at least once in person beforehand. This is the only way we can ensure that the chemistry between us is right.
When you are looking for a seminar hotel, pay close attention to whether you can reach your hosts quickly at any time and whether they share your values. Good hosts have a lot of experience with events, pay attention to topics such as sustainability and respond to your individual wishes for the planned seminar.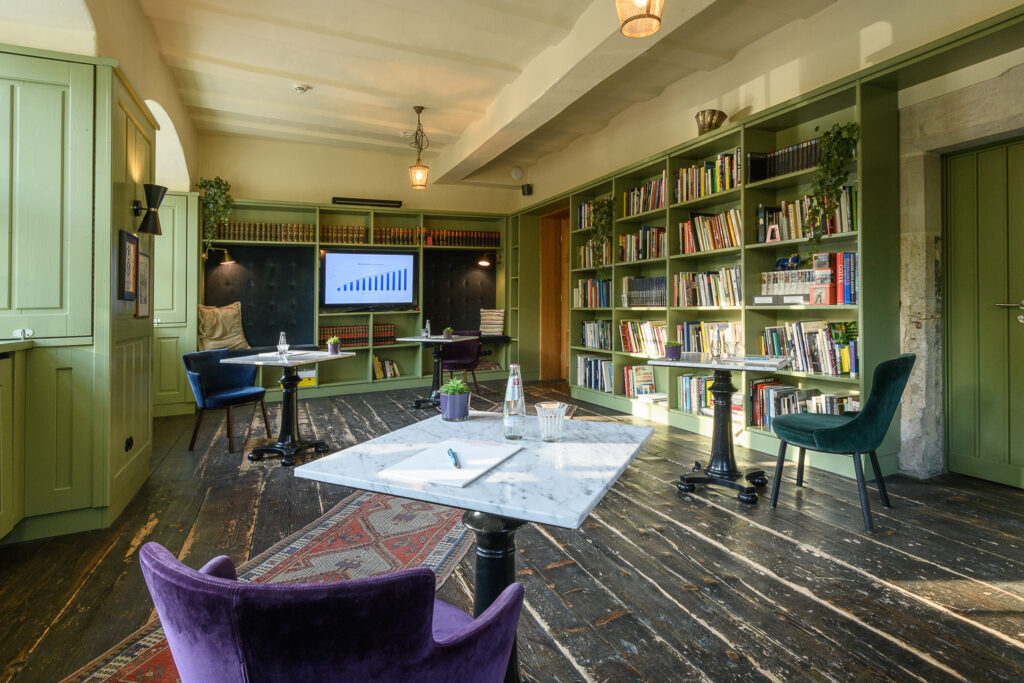 Location of the seminar hotel
One of the most important factors is the travel time. And this is influenced not only by the region, but above all by the connection to the next train station or the next highway. Especially locations that are easy to reach by public transport offer numerous easy travel options. And it is easy for a location in the countryside to be better connected than a location on the outskirts of town. So research the travel options.
Sustainable seminar hotels
Sustainability is the order of the day. Accordingly, your location should also have established sustainable principles. This includes not only that not all towels are washed every day, but also that regional and vegetarian/vegan catering is available, energy-efficient trading is carried out and disposable products are avoided as far as possible. TIP: Don't have the room cleaned daily and communicate in advance that the room will be cleaned every other night.
Does your seminar hotel meet these requirements?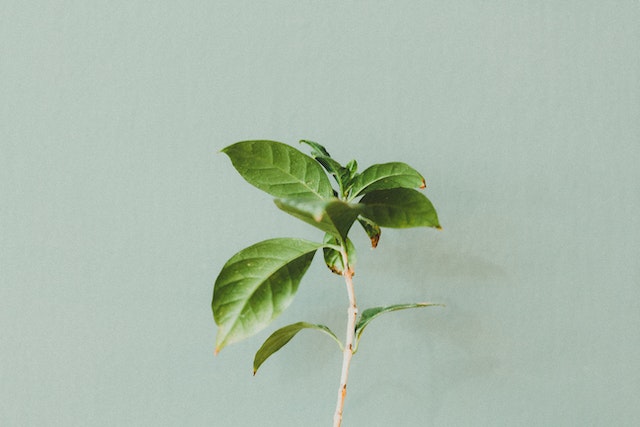 Seminar hotels offers
The offer of a seminar hotel should define some points very clearly. The cancellation and payment modalities, as well as the service description.
In any case, make sure that you receive a clear offer that lists the services and prices and ask for the total price. This will help you avoid unpleasant surprises in the final invoice.
When you request a seminar hotel through meetreet, they will always provide a clear non-binding offer for you to discuss.
Seminar hotel: compare prices
If you want to book a seminar hotel, you should definitely compare prices. The differences are sometimes serious. At meetreet you can get a maximum of three offers from seminar hotels.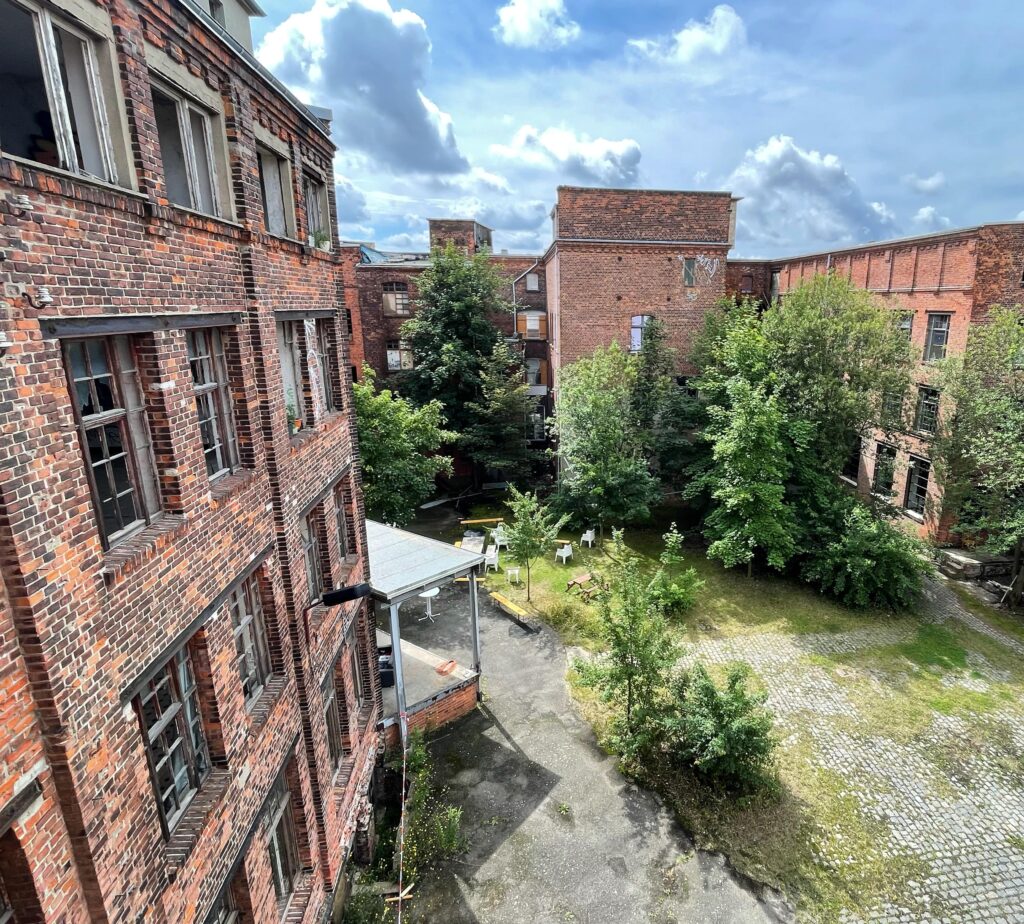 Seminar hotel with special character
Get out of the comparability and the always similar cold and characterless seminar rooms. Your team needs a special experience. Really good seminar hotels provide the wow factor, e.g. through particularly creative furnishings, a special concept or great hosts*. We have specialized in these special seminar houses & seminar hotels.
---
Conclusion to book seminar hotel
When you book your next seminar, think about the location, facilities and the hosts, but above all about the inspiring character. Then your event at the seminar hotel will be a success.