Where are you heading next? In this article, we take a look at undiscovered places and team offsite locations in southern Germany.
The next few years will be mega exciting – not only because of the many new openings, but also because we will discover places that have fallen asleep.
Whether seminar, workation or team offsite. Today, we need conference hotels and team offsite locations with more than just comfortable seating, fruit baskets and brain food in order to be an attractive place to work and hold meetings.
Because, yes, the individual journey begins now: meetreet is taking you to southern Germany. We have found some very special places for you in Bavaria and Baden-Württemberg.
There you will meet people who are taking the first step – creative minds who are thinking seriously. Our hosts show places where new things are lived, where people think differently and work in an appreciative way.
Reason enough for us to search for the 5 best offsite locations for conferences, workshops and team offsites. Team offsite in southern Germany – here we go!
Where are you heading next? A team offsite in southern Germany is particularly popular
We have spent a long time considering which regions are particularly exciting for us and where we can find an inspiring team offsite location.
Team Offsite Location South Germany
Southern Germany stands for energetic places & nature experiences. We have visited accommodation, conference hotels and seminar houses for you that identify with sustainability, integration and the courage to change. Far away from mass tourism and for everyone. Because these are accommodations where sustainable events take place.
Here we present some of the best locations in Bavaria that are perfect for events and team-building activities.
Our hosts are happy to share their values and experiences with you. Feel invited to join in and come to them with clear ideas. This starts right at the beginning, to understand what values your company has, through to detailed planning such as e.g. a vegetarian cooking evening. #meetoutsidethebox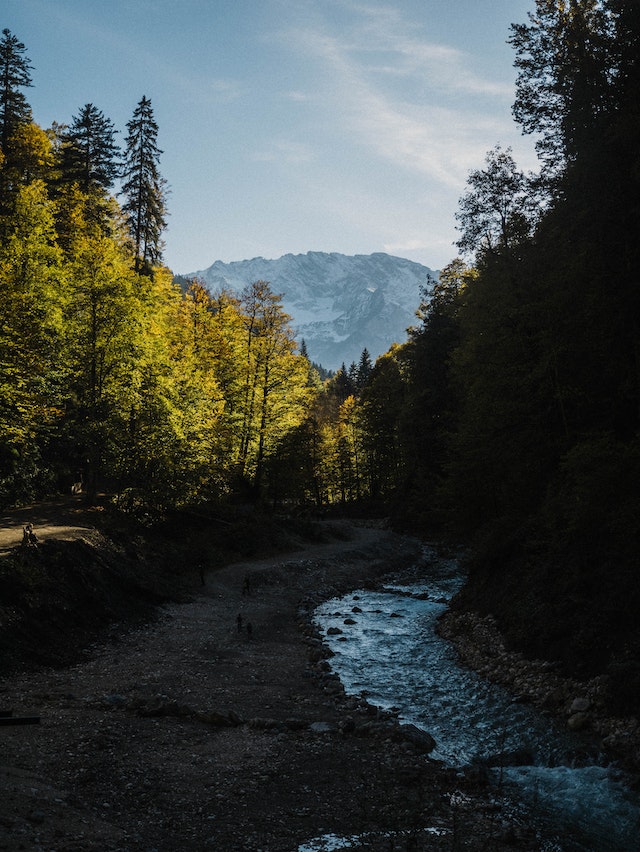 Team Offsite Southern Germany – Where To Go
Bavaria is not only known for its breathtaking scenery, its traditional culture and its hospitality, but also for its extraordinary event locations and the variety of possibilities it offers.
Places that not only impress with their uniqueness, but are also run in a sustainable and environmentally conscious manner are particularly popular.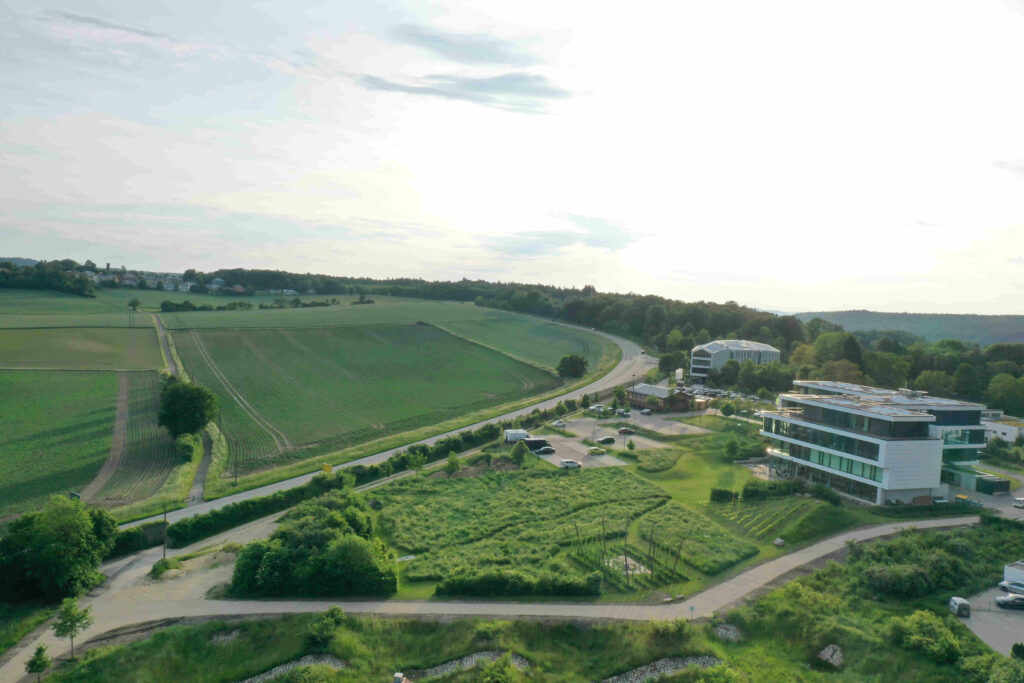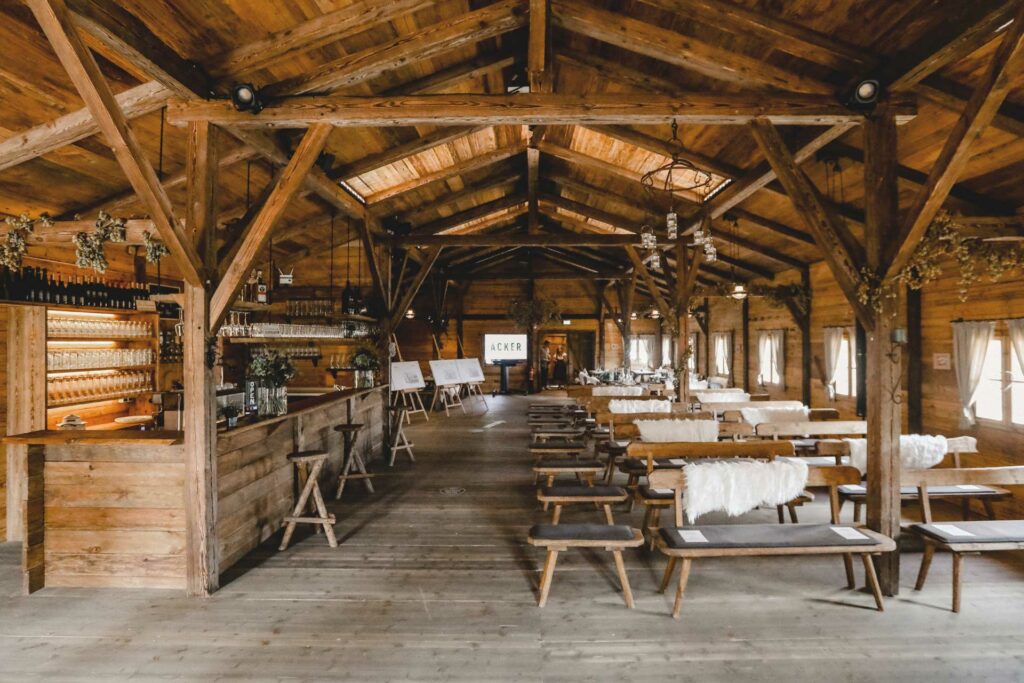 And you? Right in the middle, in the now. original, fresh, unique.
Team Offsite South Germany – Team Building Highlights:
Wine tours
Hikes
Tobogganing fun in winter
Yoga class with the team
Bavaria offers a variety of exceptional locations that are perfect for events and team-building activities and are also run in a sustainable and environmentally conscious manner.
Whether historic monastery, tree house hotel or idyllic event garden – everyone will find the right location for their team offsite.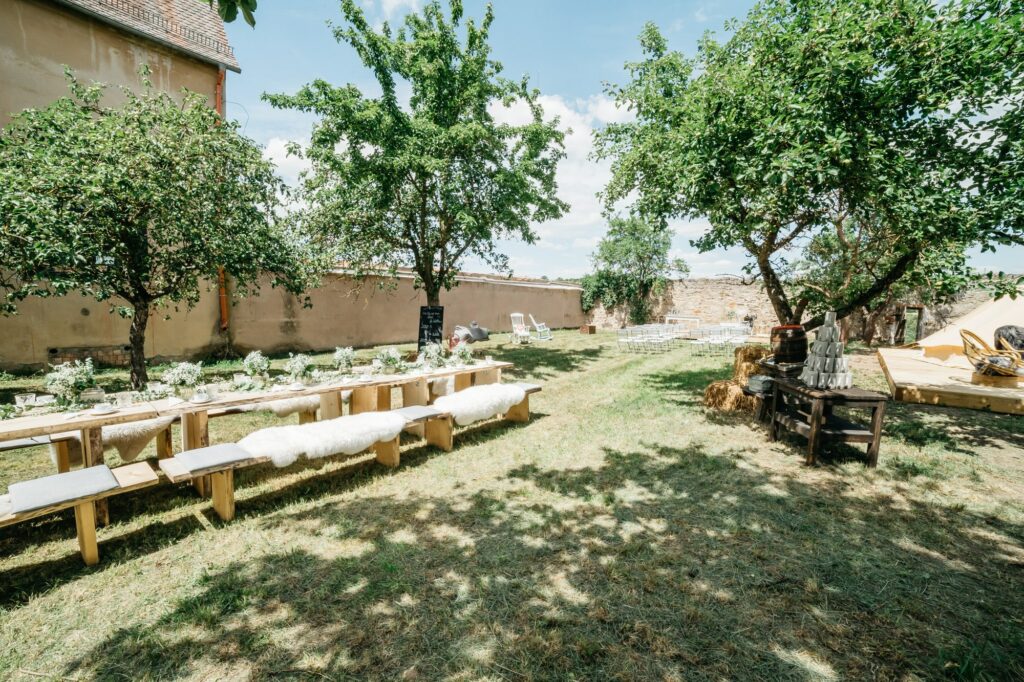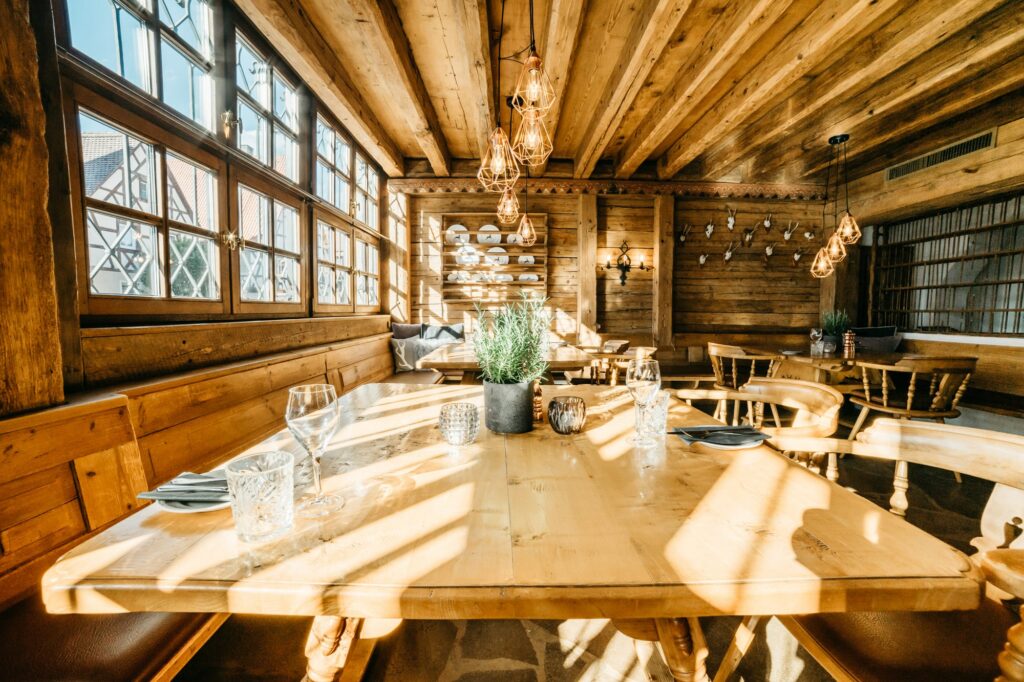 Here you are exclusive and undisturbed.
In any company, collaboration between team members is crucial to the success of the business.
A strong team spirit not only promotes motivation and productivity, but also employee satisfaction. For this reason, team events and activities are a great way to strengthen team spirit and improve collaboration.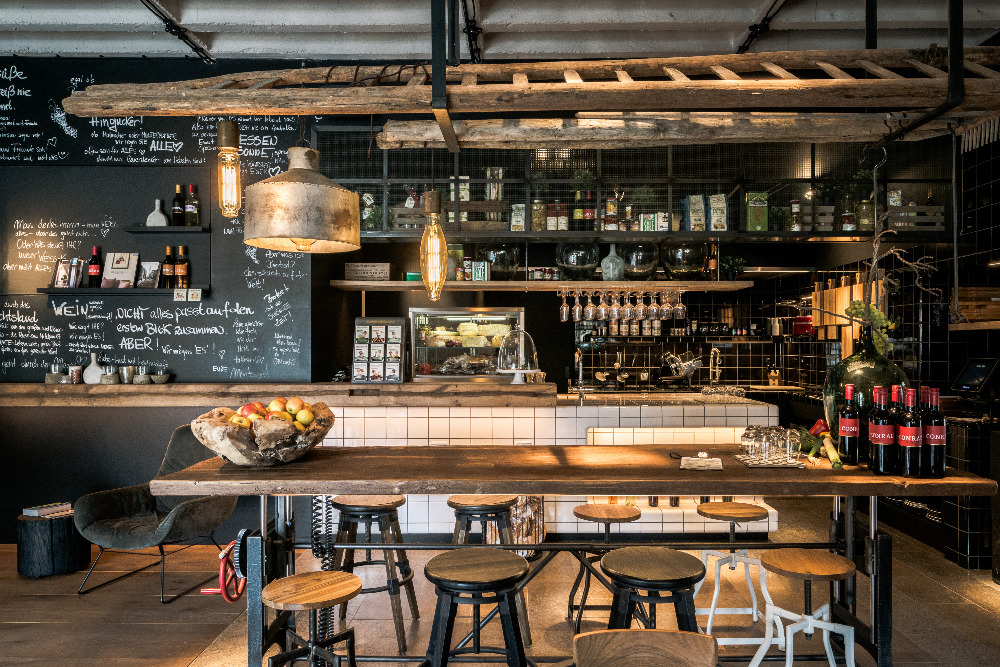 Team Offsite Southern Germany – Cooking courses & wine tours
Cooking courses are a great way to strengthen team spirit and learn something new at the same time. In a cooking course, the employees work together to cook a delicious meal. They learn how to work together to achieve a common goal. Cooking courses promote communication, creativity and the ability to work together.
Team events in conference hotels, tree houses and event locations
Baden-Württemberg is a region in Germany known for its beauty and rich cultural heritage. In addition to these aspects, Baden-Württemberg also offers a variety of special hotels that are ideal for team-building events and other team activities.
Some places offer a variety of activities, such as cooking courses, hikes, bike tours or even carriage rides. A special attraction is the Black Forest National Park, where you can enjoy nature and take part in team activities.
Stuttgart is a city full of possibilities when it comes to organizing team events. There are a variety of hotels and locations that are perfect for team events.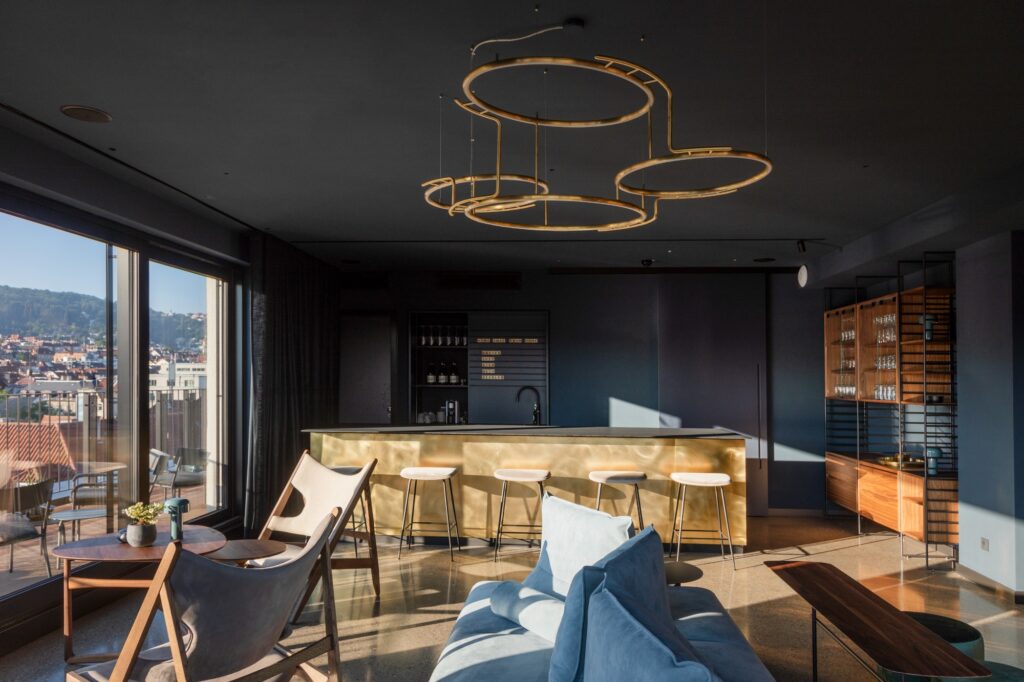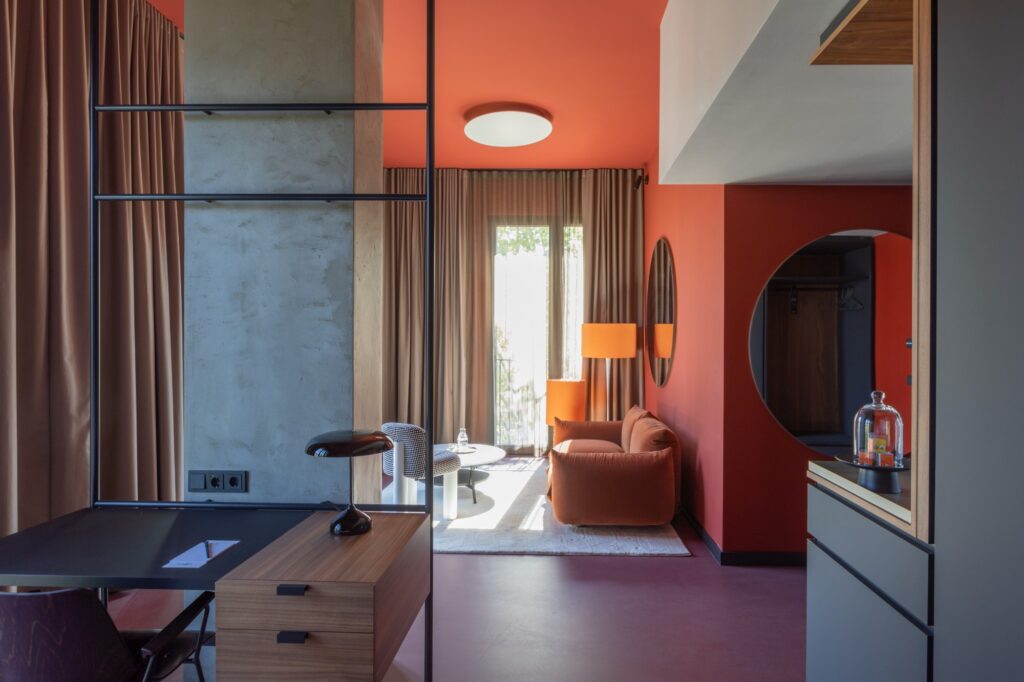 Southern Germany – Team Offsite Locations that inspire us
Southern Germany is a region that is particularly suitable for events. There are several reasons why events in southern Germany are successful:
Location and accessibility: Southern Germany is located in the center of Europe and is therefore easily accessible from many cities and countries. The airports in Frankfurt, Stuttgart and Munich are major international transportation hubs and offer direct flights to many destinations worldwide. The good connection to the rail network also makes the journey easier.
Infrastructure: Southern Germany has an excellent infrastructure that enables organizers to organize smooth events. There are numerous hotels, convention centers and event venues equipped with state-of-the-art technology and facilities suitable for all types of events.
Economic importance: Southern Germany is one of the strongest economic regions in Europe and has a high density of companies from various sectors. This means that there are many opportunities for networking and business meetings that can be supported by events.
Cultural diversity: Southern Germany is a region with a rich cultural diversity and offers a variety of events and festivals throughout the year. The cities in southern Germany have a long history and are famous for their art and culture, which makes events in this region an unforgettable experience.
The Karl August Hotel is a modern hotel in Nuremberg that opened in 2017. The hotel is ideally located close to the main train station and the city center of Nuremberg. The hotel also has a cozy lobby lounge and a bar where guests can relax and enjoy a drink.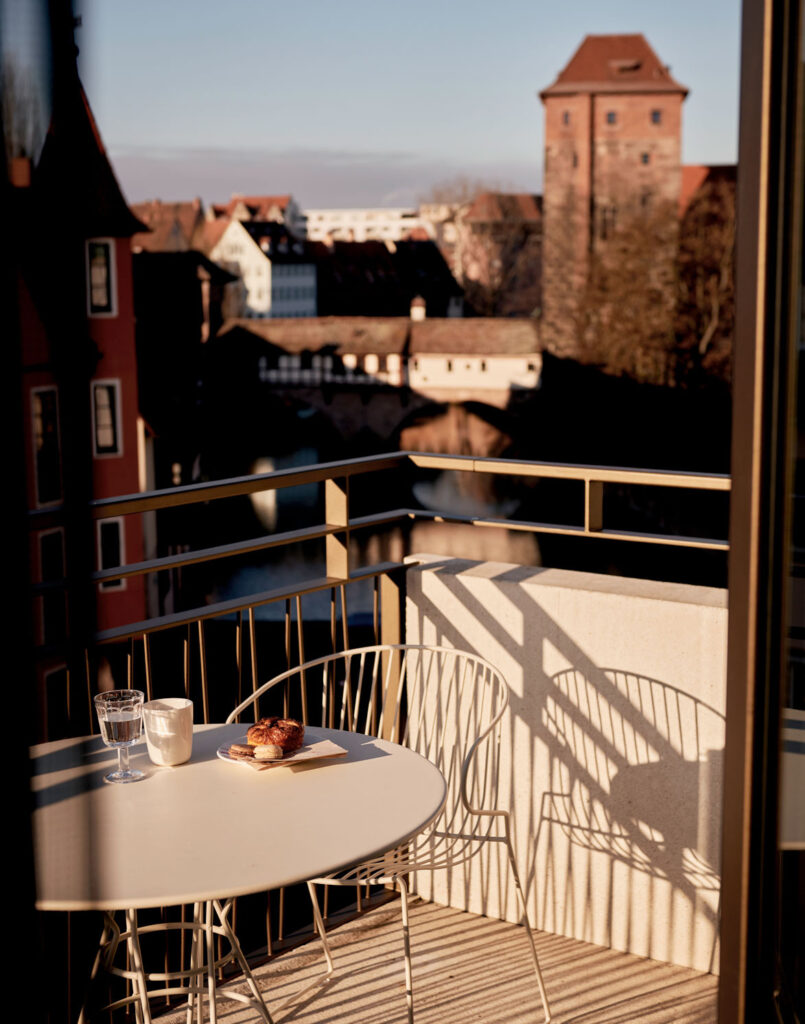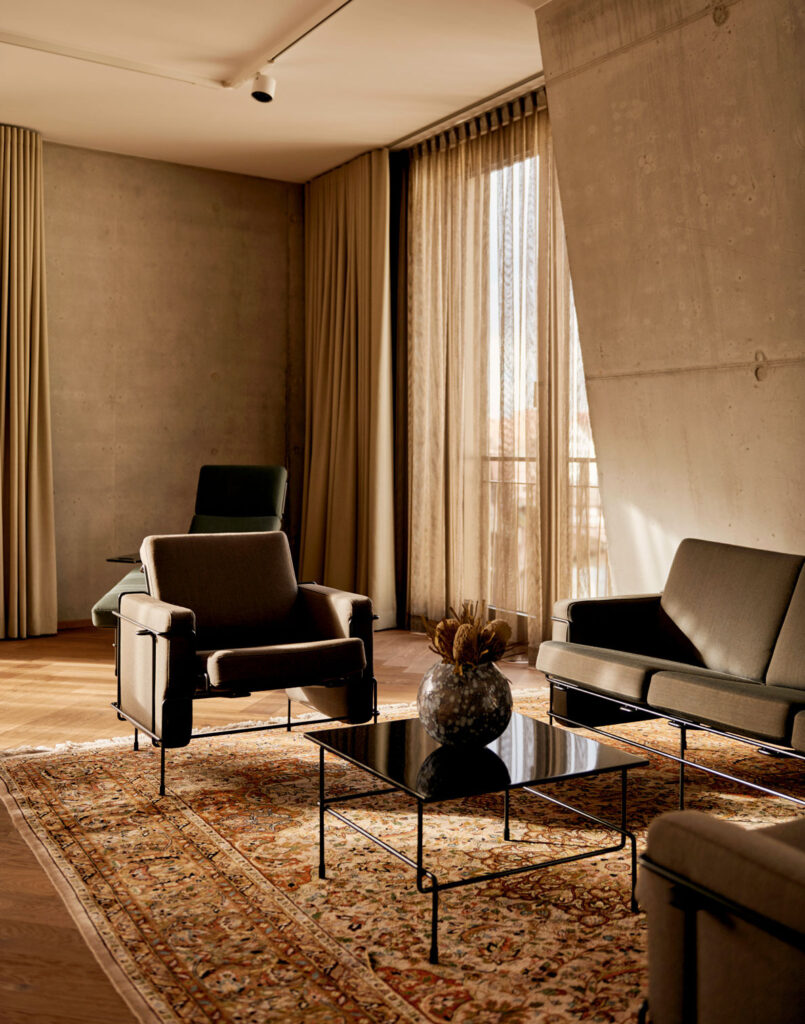 Conclusion Team Offsite Locations in Southern Germany
You will often find quiet and secluded places in southern Germany. This seclusion can help participants to concentrate fully on the event and stay away from distractions and disturbances.
The future of the brave – yoga retreats and mindfulness have long been on the agenda here. Vegetarian recipes, local partners, home-grown vegetables and innovative restaurants.
Many seminar houses, conference hotels and tree houses are designed to be sustainable and environmentally friendly. They use renewable energy sources and pay attention to their ecological footprint. By booking such locations, you can help to protect the environment and support sustainable events.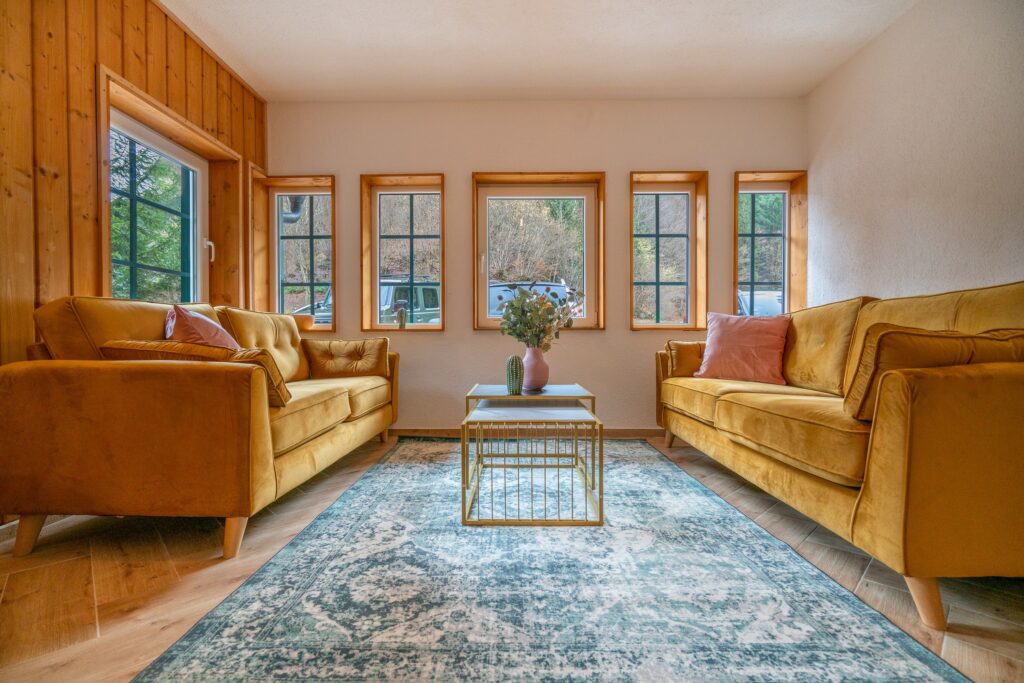 Also interesting: Top 5 locations for team building that you must experience with your team